"HIS LEGACY IS OUR INSPIRATION"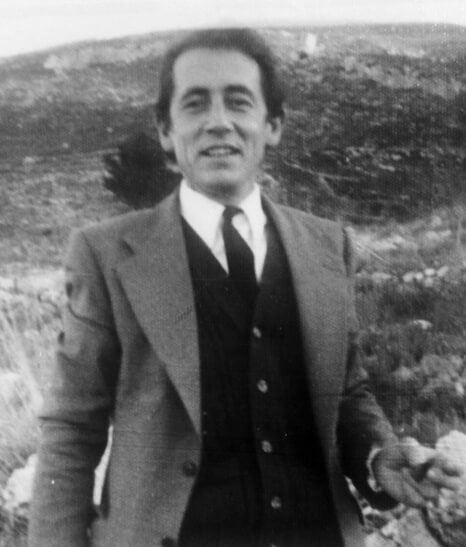 It all started just after the Spanish Civil War…
A young man called Antonio Cerdá Satorres, founder of the company, began to work in small knitwear companies to provide economic support to his family because of the crisis produced by the war. As Antonio had an entrepreneurial spirit, he saw in "knitwear" a business opportunity and he set out to create his own company.
Motivated by his dream, he devoted himself to save money and learn all about confectioning, achieving great expertise in traditional weaving techniques. Finally Antonio inaugurated his small factory in 1945, under the name of his father: Hijos de Salvador Cerdá, thanks to his hard work and dedication.
Willing to offer fashionable and high quality knitwear, the company evolved to a bigger structure, combining its handmade production methods with innovative process and high technology, adapting the offer to new goals and market demanding.
We can describe Antonio Cerdá Satorres as a visionary, successful and inspiring entrepreneur. However the growth of his business was not his greatest achievement… the recognition and admiration of his employees, customers and suppliers make known how valuable Antonio was as a person for society.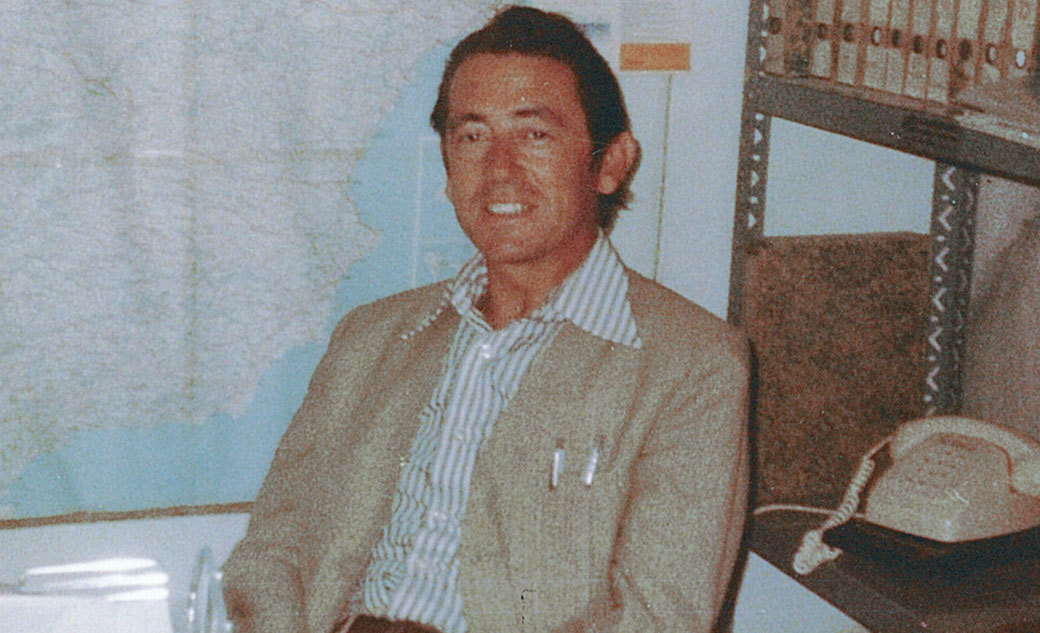 "My company, my familiy".
This is Antonio's legacy, work in harmony as a family, and we are glad to follow his lead to pass it to future generations.

It is well known that a romantic relationship at workplace is dangerous for your professional background but in this story "love" succeed.
In 1966 a pretty young girl who had the most captivating honey eyes that Antonio had never seen join into the company as his secretary.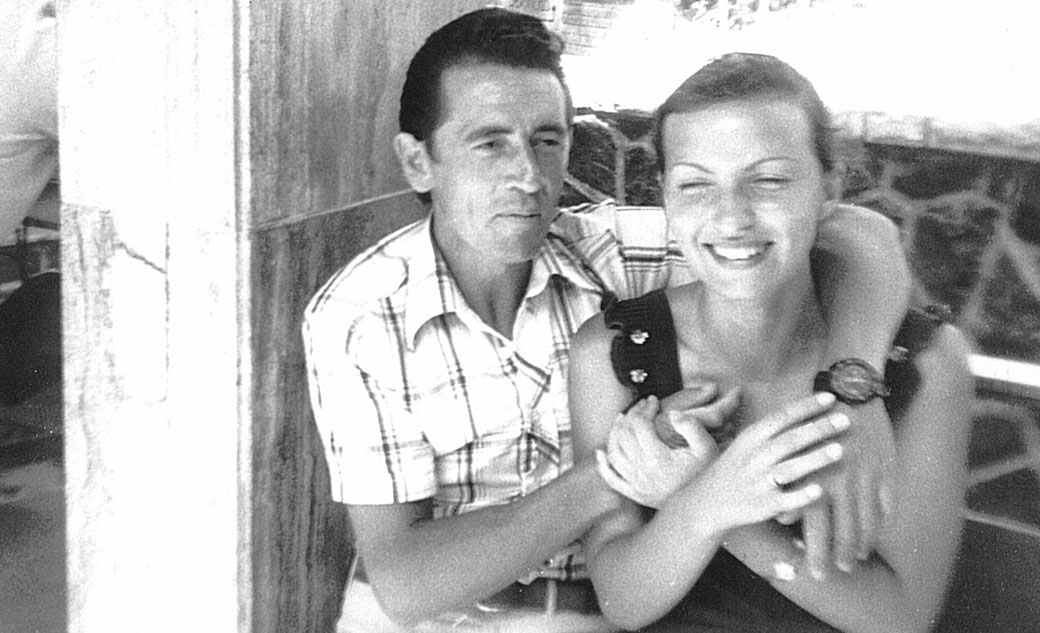 After 4 years of knowing each other at work, Antonio decided to declare his love and get the relationship to another level… they were secret lovers but their love grew up durable and unstoppable.
On July 26th of 1979 Antonio y Carmen got married forming a beautiful family with two children called Antonio y Alberto Cerdá Ureña educated under traditional family and social values.

In honor of the traditional instrument "Spindle" in Spanish called "HUSO"; which we consider is an essential tool to knit and produce a quality piece of wool, in 2005, the company created its current brand.

Antonio's successors, Antonio and Alberto Cerdá Ureña came together to form part of the enterprise family as a designer and general manager.
"Entrepreneurs by profession, dreamers by belief… Every single day is a new opportunity to make our goals come true, always with love, motivation and discipline just like our father told us".
In 2011 Antonio passed away, leaving a capable team to face the challenges of globalization and the new interdisciplinary markets.
HUSO currently has a renowned reputation in the South European market, where it has presence through 800 multi-brand women's boutiques and continues expanding in the North European market, keeping his original philosophy in mind.