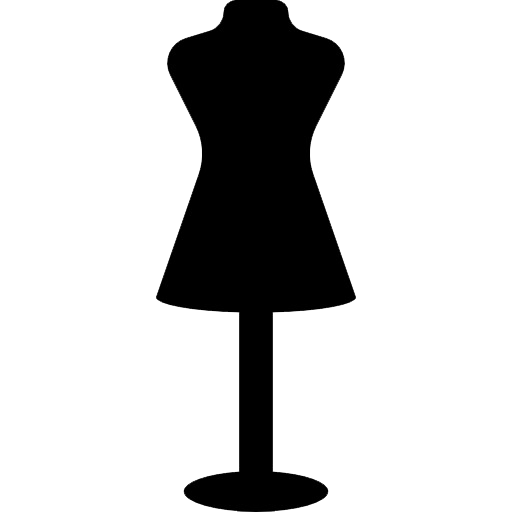 DO YOU HAVE A RETAIL
STORE OR WHOLESALE?
If you are interested in offering our products please fill out our form and one of our agents will contact you to agree a visit during the sale season.
Click here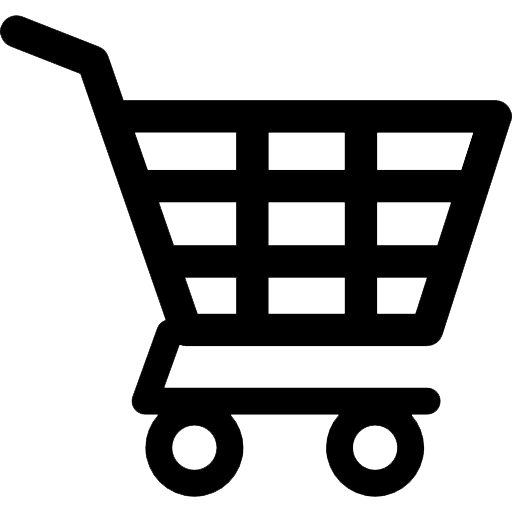 WHERE TO GET HUSO'S
KNITWEAR
Do you like our knitwear and you do not know where to buy it?
Please fill out our form and we will let you know your nearest shop for buying with a 3€ of discount in our products.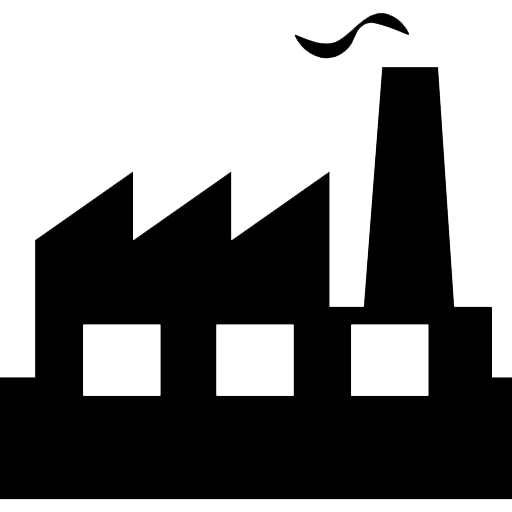 SUPPLIERS
We are constantly updating and innovating our products and process. If you provide a product or service which may be in our interest please let us know filling out the formulary.
Click here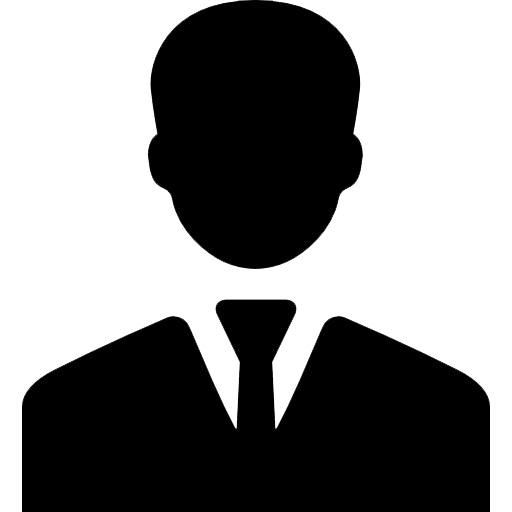 AGENTS & DISTRIBUTORS
HUSO keeps growing up nationally and internationally.
If your product portfolio fits with our brand we'd love to meet you!
Give us your contact information through the formulary and our sales manager will get in touch with you.
Click here